The Bank has successfully changed its name in the records of the Office of the Registrar of Companies (ORC) and the Bank of Ghana from Amansie West Rural Bank Limited to the AMANSIE RURAL BANK PLC which was approved by the Shareholders in 2020.

The idea is to associate the name to all corners and enclaves of AMANSIE without borders. The new Corporate Identity which also include a Logo, Slogan and Colours have also been officially unveiled to the public for recognition in our business relationship.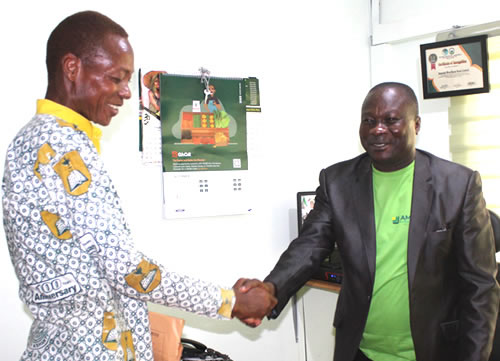 New Corporate Identity
Our compelling brand is the foundation for a successful marketing strategy.
Improved Services
Our customers are promised an exceptional service and good customer experience.
Innovative Services
We are consistently leveraging technology to bring innovative products and services our growing customers base.

WE PROVIDE SERVICES
40 years of experience in banking
TOP SOLUTIONS
Quality Financial

Services
We consistently offer a unique range of financial services. We achieve these through Professional management, Highly skilled staff and Excellence in service delivery.